Vapor Canister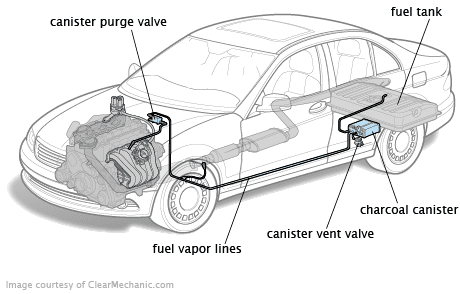 Buy a used vapor canister will restore your vehicle's vital emissions controls back to factory specification.
It is a crucial part of the car's emission control system, which vents your fuel tank to the atmosphere. Mainly, it removes gasoline vapors from the vent gasses and disposes of gasoline vapor through the engine.
However, a recycled vapor canister is a great choice to save money.
While replacing the vapor canister, make sure all tubing and hose connections in the vapor system are tight and in good shape.
Customers feel overwhelmed to buy a used vapor canister from junkyards. However, www.txt4parts.com provides an easy way to compare prices and communicate with junkyards about the part fitment. Your used part buying experience will be easy and hassle-free from local junkyards.
Tech Specification
Professional replacement of the vapor canister typically costs around $400
It takes the mechanic shop about 1 hour to replace the vapor canister
Doing the work yourself using recycled parts may save you over $325