Intake Manifold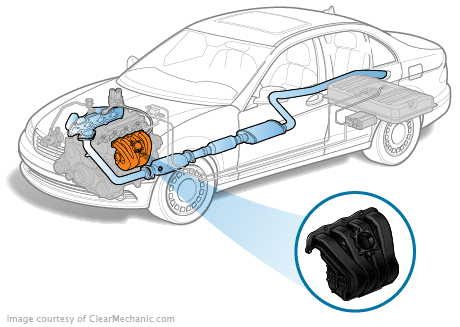 A used intake manifold can save you hundreds of dollars while maintaining factory fit, finish, and performance.
The intake manifold delivers metered air into your engine. It provides a vacuum source for multiple auxiliary functions in your car.
Damaged intake manifolds typically present themselves as unmetered vacuum leaks. Your car will run rough and poorly if it runs at all. You may be able to hear air hissing at the leaking location inside the engine bay if the car is running.
When you need a replacement auto part, a used or recycled part is often the only smart choice.
Customers feel overwhelmed to buy a used car part from junkyards. However, www.txt4parts.com provides an easy way to compare prices and communicate with junkyards about the part fitment before purchasing it online. Your used part buying experience will be easy and hassle-free from local junkyards.
Tech Specification
Professional replacement of the intake manifold typically costs around $750
It takes the mechanic shop about 1-2 hours to replace the intake manifold
Doing the work yourself using recycled parts may save you over $750