Timing Cover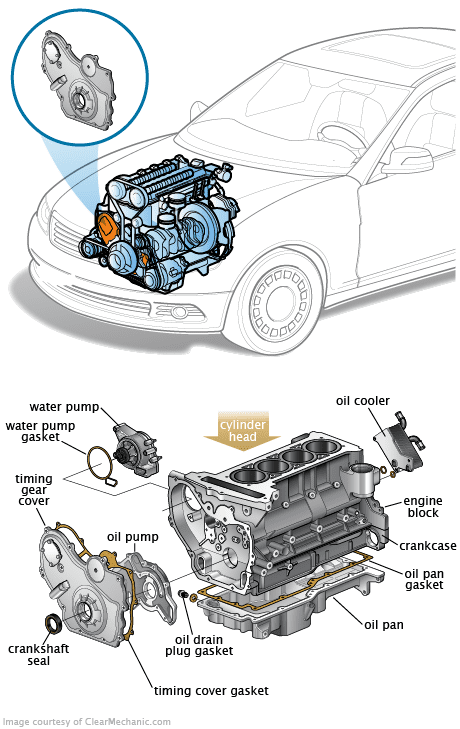 Buy a used timing cover that will provide OEM fit, finish, and performance, last the vehicle's lifetime.
The timing cover provides a barrier to keep dirt and debris out of the timing chain or belt. It is part of the overall engine oil barrier keeping the oil inside the engine.
A chemical sealant, a gasket, or both seals the timing covers. Inspect the timing equipment for any abnormal indications, and replace the chains or belts if necessary while replacing the cover.
Customers feel overwhelmed to buy recycled timing cover from local junkyards. However, www.txt4parts.com provides an easy way to compare prices and communicate with junkyards about the part fitment before purchasing it online. Your used part buying experience will be easy and hassle-free from local junkyards.
Tech Specification
Professional replacement of the timing cover typically costs around $1000
It takes the mechanic shop about 2 hours to replace the timing cover
Doing the work yourself using recycled parts may save you over $850