Instrument Cluster
The instrument cluster contains all the gauges and indications the driver needs to operate the vehicle safely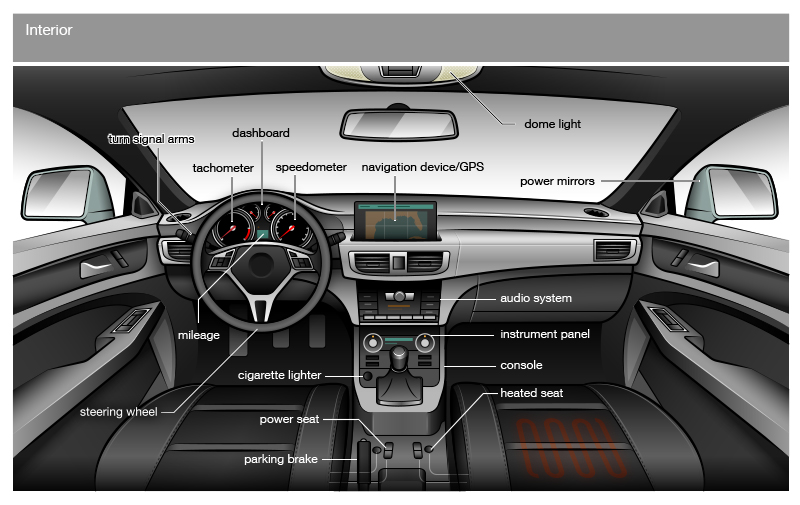 A used instrument cluster will save you money and get you back on the road while maintaining factory appearance and performance.
The Instrument cluster may also have multiple hidden control devices that keep the car running correctly and efficiently.
Before replacing the cluster, make sure to check all the wiring to confirm the faulty instrument cluster. Also, reset the odometer to retain accurate mileage from your old cluster to prove the correct mileage.
Buying the used part is tricky. www.txt4parts.com  provides an easy way to compare prices, communicate with junkyards about the part fitment before making a purchase online. Your used part buying experience will be easy and hassle-free from local junkyards.
Tech Specification
Professional replacement of the instrument cluster typically costs around $835
It takes the mechanic shop about 1 hour to replace the instrument cluster
Doing the work yourself using recycled parts may save you over $700