Front Door Switch (master) Lock & Window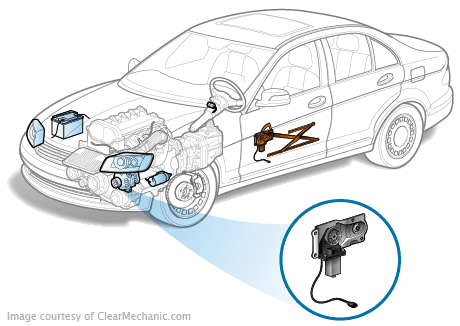 The front door master lock and window switch provides controls for the vehicle's door locks and windows from the driver's door.
Replace the master switch if the windows and door locks in your vehicle aren't responding to the master switch,
This switch is rarely available through the aftermarket. OEM parts come with high markup, so buying a used switch the smart choice for a lifetime of proper operation.
Inspect the wiring to and from the switch when replacing the switch, especially in the door jamb.
Buying the used front door switch (master) lock is overwhelming. Hence, www.txt4parts.com  provides an easy way to compare prices, communicate with junkyards about the part fitment. Your used part buying experience will be easy and hassle-free from local junkyards.
Tech Specification
Professional replacement of the master lock and window switch typically costs around $270
It takes the mechanic shop about 2 hours to repair the master lock and window switch
Doing the work yourself using recycled parts may save you over $250