Window Motor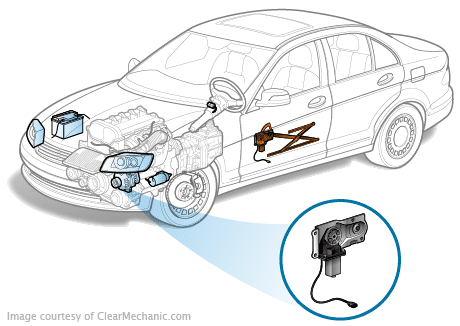 Used window motor provides the necessary OEM fit and function. Moreover, used OEM parts save you money over buying a new one.
The window motor converts electrical energy into mechanical energy to raise or lower your window. Hence, a faulty window motor will make raising or lowering your window glass sluggish.
Customers feel overwhelmed to buy a used part from junkyards. However, www.txt4parts.com provides an easy way to compare prices and communicate with junkyards about the part fitment. Your used part buying experience will be easy and hassle-free from local junkyards.
Tech Specification
Professional replacement of the window motor typically costs around $330
It takes the mechanic shop about 1.5 hours to replace the window motor
Doing the work yourself using recycled parts may save you over $250