Spindle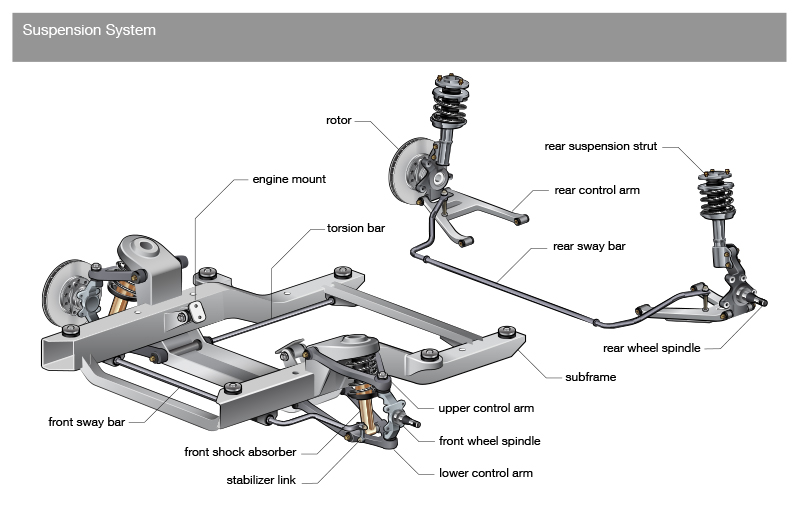 A used or recycled spindle should last the vehicle's lifetime and can save you half or more vs. a new part.
The spindle is typically a "male" round piece of steel that connects the wheel bearing to the knuckle. It provides the mounting point for the bearing and hub, typically on a non-driven wheel.
The spindle is sometimes integral to the knuckle, or maybe a separate piece bolted on.
Install a new bearing and hub assembly while replacing the spindle. Also, inspect the rest of the suspension system on that wheel.
Buying the used part is tricky. www.txt4parts.com provides an easy way to compare prices, communicate with your local junkyards about the part fitment, images, etc., before making a purchase online. Your used part buying experience will be easy and hassle-free from local junkyards.
Tech Specification
Professional replacement of the spindle typically costs around $450
It takes the mechanic shop about 1 hour to replace the spindle
Doing the work yourself using recycled parts may save you over $375