Steering Column Floor Shift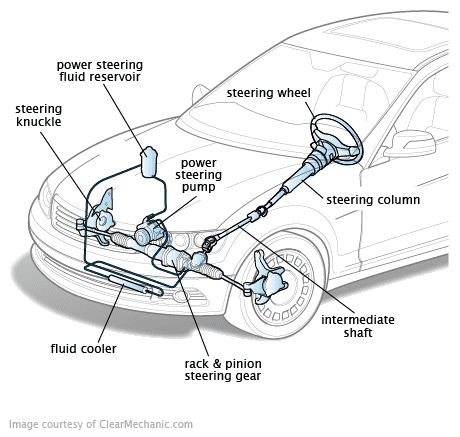 Buy a used steering column floor shift that will save you money over a new one. It lasts you the vehicle's lifetime without any issue. It will provide factory fit, finish, and performance.
The steering column floor connects and transmits the steering wheel's turning motion to the steering rack. It may include various auxiliary components such as tilt controls, wiper stalk, airbags, overdrive buttons, flasher controls, and cruise control controls.
Any given car model has a wide variety of options within for steering column floor. Hence, ensure that your replacement column includes all the features your original column did.
Customers feel overwhelmed to buy a recycled steering column floor shift from junkyards. However, www.txt4parts.com provides an easy way to compare prices and communicate with junkyards about the part fitment before purchasing it online. Your used part buying experience will be easy and hassle-free from local junkyards.
Tech Specification
Professional replacement of the steering column typically costs around $600
It takes the mechanic shop about 3 hours to replace the steering column floor shift
Doing the work yourself using recycled parts may save you over $475